Make your garden in bloom year-round!
Garden Vision is delighted to offer garden maintenance services. To ensure the highest quality, it is essential to have maintenance carried out by our dedicated garden professionals who are part of our specialist maintenance team. Each season demands a unique approach, and because every garden is distinct, it necessitates tailored maintenance. Whether you prefer winterizing your garden annually or having it mowed on a weekly basis, we can accommodate all your needs for an enhanced garden experience.
Maintenance contract
If you wish to be entirely relieved of garden maintenance, a maintenance contract is a convenient option. This will provide you with clear cost expectations in advance. Several factors are taken into account before entering into such an agreement:
The level of maintenance required for the garden.
The seasons during which you intend to use the garden extensively.
Whether you wish for complete maintenance or plan to handle certain aspects yourself.
Your allocated budget for this purpose.
Depending on this information, a contract can be arranged on a weekly, monthly, bi-monthly, or seasonal basis, covering both spring and autumn.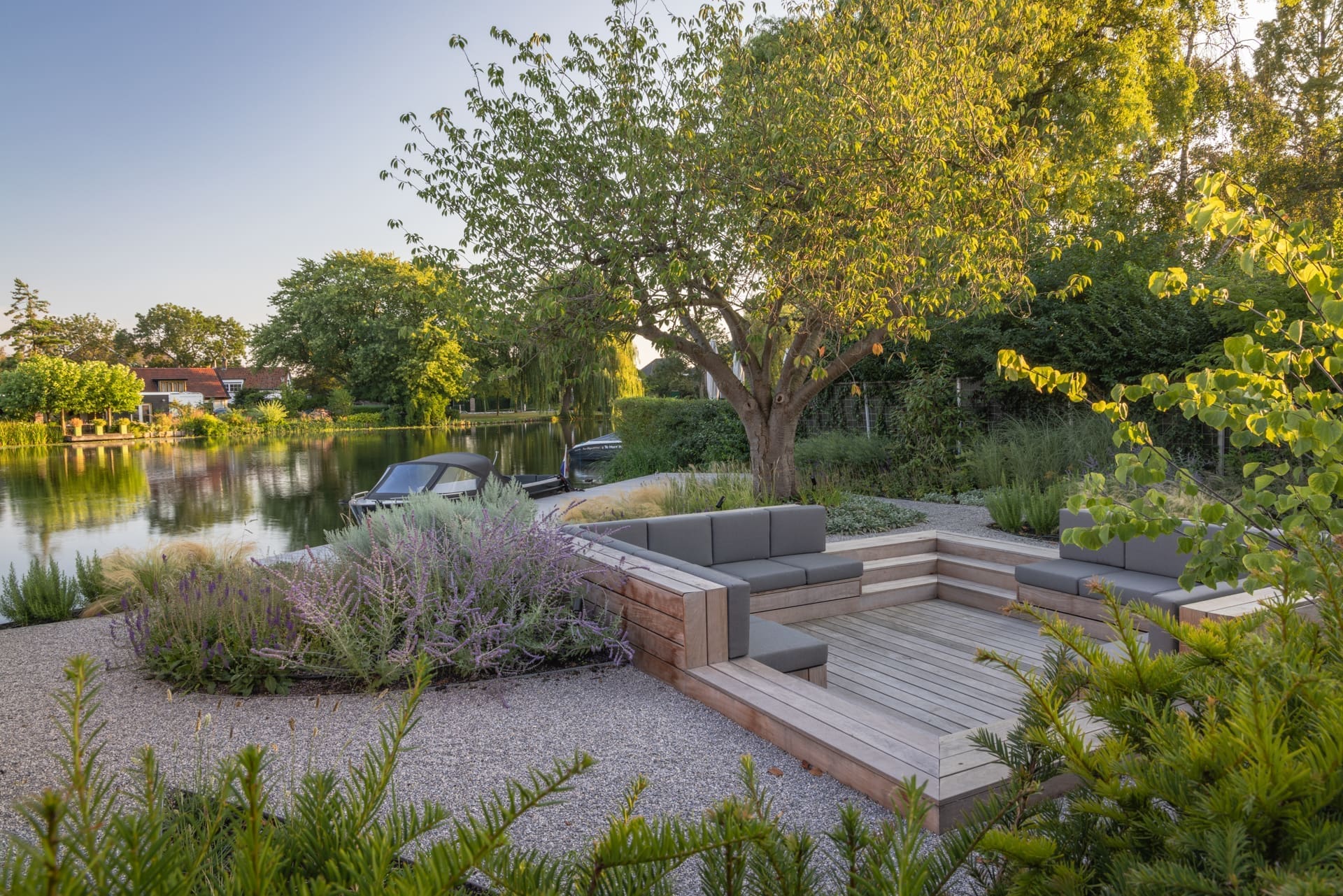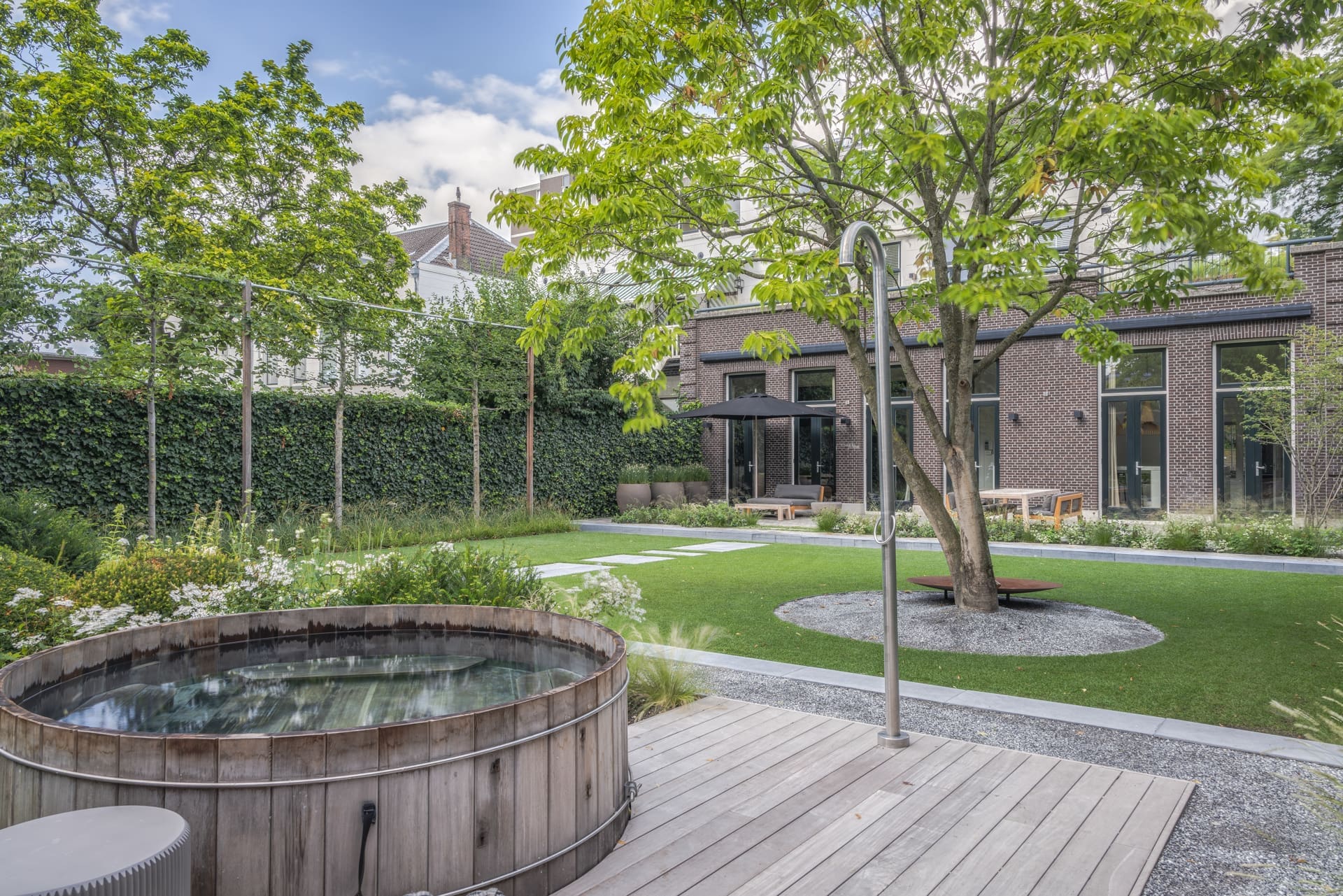 Maintenance plan
In the maintenance plan, we outline the recommended tasks for each season. These include activities such as fertilizing, pruning, mowing, scarifying, weed removal, leaf clearance, maintenance of the irrigation system, and upkeep of the robotic mower.
At Garden Vision, we place a strong emphasis on conducting maintenance using the most sustainable solutions. For instance, we utilise cordless tools whenever feasible, opt for mild and preferably natural pesticides for pest control, and actively engage in waste separation.