In need of a
new challenge?
Join our passionate team of luxury gardeners. From high-end roof terraces to villa gardens, nothing is too crazy for our skilled staff. We are the experts in creating exclusive gardens both nationally and internationally. We offer varied and challenging work in Top-of-the-range projects and you will be paid for it. Immediate permanent contract is definitely negotiable.
With us you will work with professional tools and the latest machinery in a pleasant working atmosphere. In our new business location in Boskoop, there is time for convivial relaxation in the luxurious bar. Several times a year we go out to make special memories together.
Apply today and let your talent flourish at Garden Vision!
We are an approved learning company of SBB and also offer challenging internships.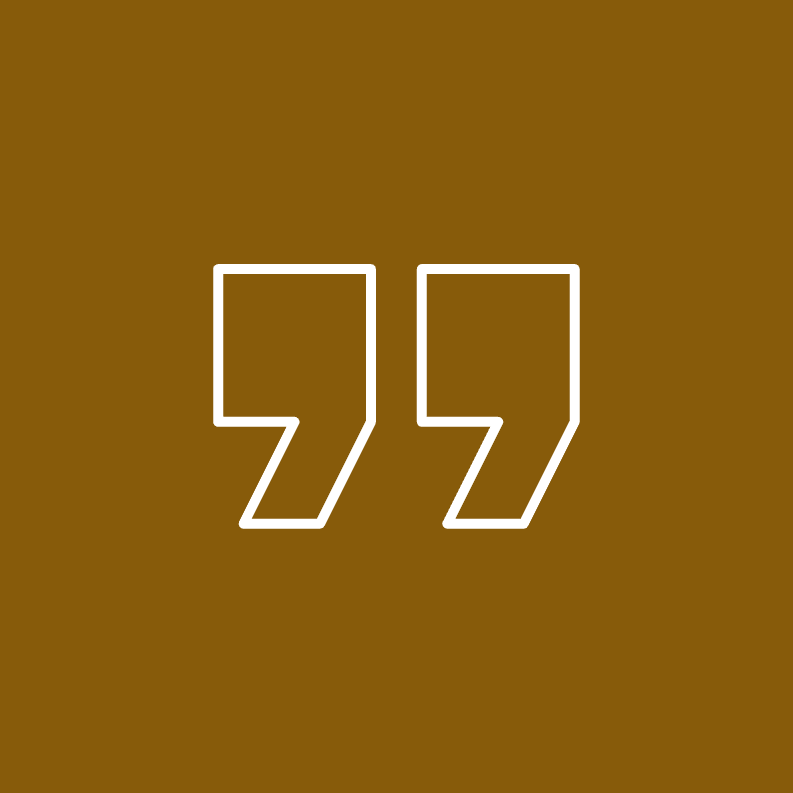 Niels voorman
"It gives enormous satisfaction to realize the dreams clients have for their gardens. Working on the projects together with a super close, energetic and ambitious team is a joy every day. The diversity in the work makes every project a challenge and that is why I am passionate about working at Garden Vision every day!"
Niels
Foreman
Tim hovenier
"At Garden Vision, gardening feels like a true passion. Enjoy going to work every day and transforming gardens into true works of art, along with a close-knit team that shares that same passion."
Tim
Gardener
Rick hovenier
"I feel like an artist here, creating something customers can admire afterwards.
Rik
Gardener
Coen hovenier
"I always have new challenge here, which is what makes the work so much fun and especially with the nicest team around it!".
Coen
Gardener
jos
"I make sure clients can enjoy their gardens all year round. So I feel like a family member with many that makes it extra fun! Every day in a different garden that provides variety. I really feel at home here!"
Jos
Maintenance foreman
Bob Timmerman
"There is a lot of room in this company to share your creativity and your knowledge and execute it in such beautiful designs. There is a solution for everything and "can't do" does not exist within the company. As a carpenter I make the most beautiful pool houses, canopies, decking, swimming pools and everything else that needs to be built completely from A to Z. When it is finished, I am quite proud of what has been built for the customer so that they can enjoy it to the fullest without worries.
Bob
Timmerman
Wijnand Voorman hovenier
"As a foreman for the past 22 years, I have grown along from small gardens to exclusive projects. More beautiful and fun challenges every year. luid bezocht aan Blog Oru Iviewonesantw US fraaiancn realistican"
Wijnand
 Foreman
Zev Hovenier
"The work at Garden Vision is really challenging! With experienced supervisors and foremen, you will learn the trade as a landscaper like a true professional. The atmosphere with us makes me enjoy going to work!"
Zev
Gardener
Bo bedrijfsleider
"When you do what you love it doesn't feel like work.
The fact that I get to work on the most exclusive gardens every day makes me happy and proud. Customization is our standard, which makes every day a challenge. The end result must exceed the client's expectations only then do I feel satisfied. "I never shy away from a challenge to achieve the very best result, I do this with full passion for the profession. "
Bo
Business manager
Robin hovenier
"To work at Garden Vision is to work at a high level. I have only worked here for a year and I learn so much every day. You create exclusive gardens and nothing is too crazy. There is good teamwork, but also independent work. You will be trained to become a true landscaper. I can proudly say that I work at Garden Vision."
Robin
Gardener
Nothing is too crazy with us. When I was just starting out, I feasted my eyes on the bizarre projects Garden Vision creates. Nothing is too crazy and everything is possible. That's why I super enjoy working here. Working with a great team to create such beautiful projects!
Gianni
Gardener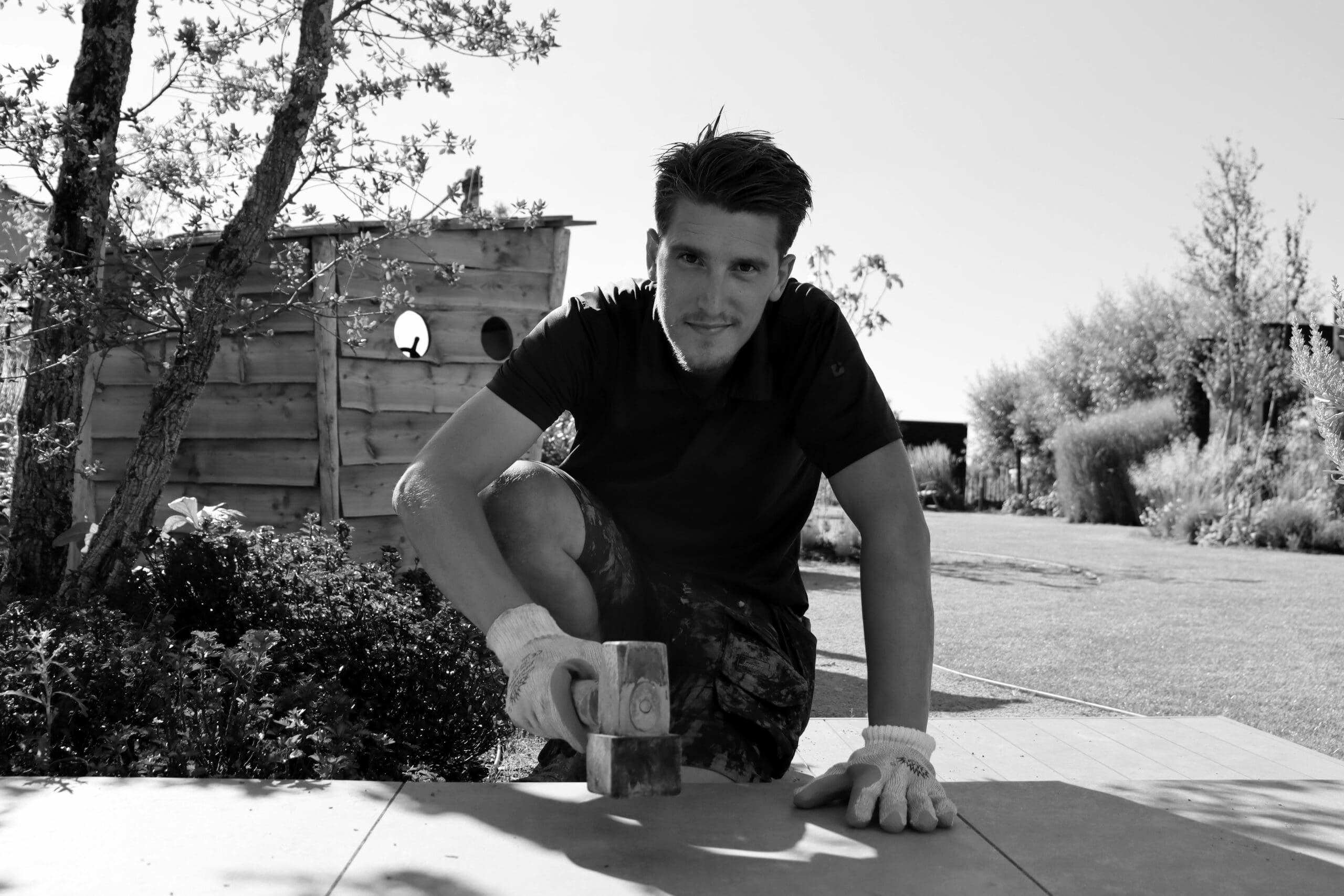 N

Working in only the highest segment

Werkzaam in enkel het hoogste segment

N

Ample development opportunities

Werkzaam in enkel het hoogste segment

N

Immediate permanent contract is negotiable

Werkzaam in enkel het hoogste segment

Werkzaam in enkel het hoogste segment

N

Work in alternating teams

Werkzaam in enkel het hoogste segment

N

A young team with athletic colleagues.

Werkzaam in enkel het hoogste segment
N

Working in only the highest segment

Werkzaam in enkel het hoogste segment

N

Ample development opportunities

Werkzaam in enkel het hoogste segment

N

Immediate permanent contract is negotiable

Werkzaam in enkel het hoogste segment

Werkzaam in enkel het hoogste segment

N

Work in alternating teams

Werkzaam in enkel het hoogste segment

N

A young team with athletic colleagues.

Werkzaam in enkel het hoogste segment