Exclusive dream gardens that leave nothing to be desired. Matthijs van Noppen, owner and dedicated entrepreneur, collaborates with his skilled team to craft these premium outdoor spaces. Whether it's a luxurious rooftop terrace in Amsterdam or a lush wellness oasis in the countryside.
Matthijs van Noppen founded his own landscaping company at the age of 21, starting out alone with a clear objective: to bring genuine dream gardens to life! Over the course of 23 years, the company has grown to employ over 20 skilled workers, including construction and maintenance landscapers, carpenters, technicians, and designers. With unmatched experience and a commitment to ongoing innovation, we have consistently led the way in meeting the evolving requirements of our discerning clientele.
"'To go beyond convention': that is the passion of Garden Vision."
Our team today comprises dedicated professionals who have perfected their craft. We collaborate with the finest individuals, both within our organization and externally. We rarely decline; instead, we consistently seek solutions and offer extensive customization. This ability is made possible by our significant in-house expertise.
A significant part of our added value lies in providing complete relief for our customers. We handle everything: from garden consultation and design to permit applications, construction, and ongoing maintenance. Throughout this process, we ensure there is a single point of contact for the customer.
The exterior can be just as extraordinary as the luxurious living comfort inside. This is where the passion of the Garden Vision team truly shines: to surpass convention!
Should a client request a car elevator in the parking area or a retractable deck over the pool, we are more than willing to embrace these challenges. After all, challenges empower my team!"
The sky is the limit!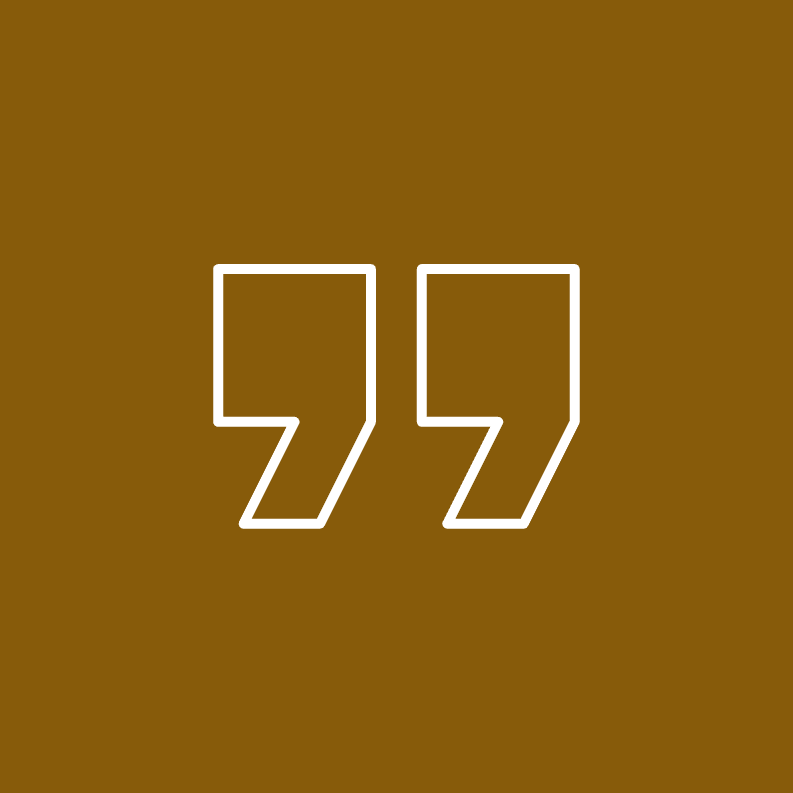 I find true job satisfaction when I can accurately perceive the desires and requirements of the client and translate them into a realization that surpasses their expectations. It is only then that I am truly content in my role!
Matthijs van Noppen
Owner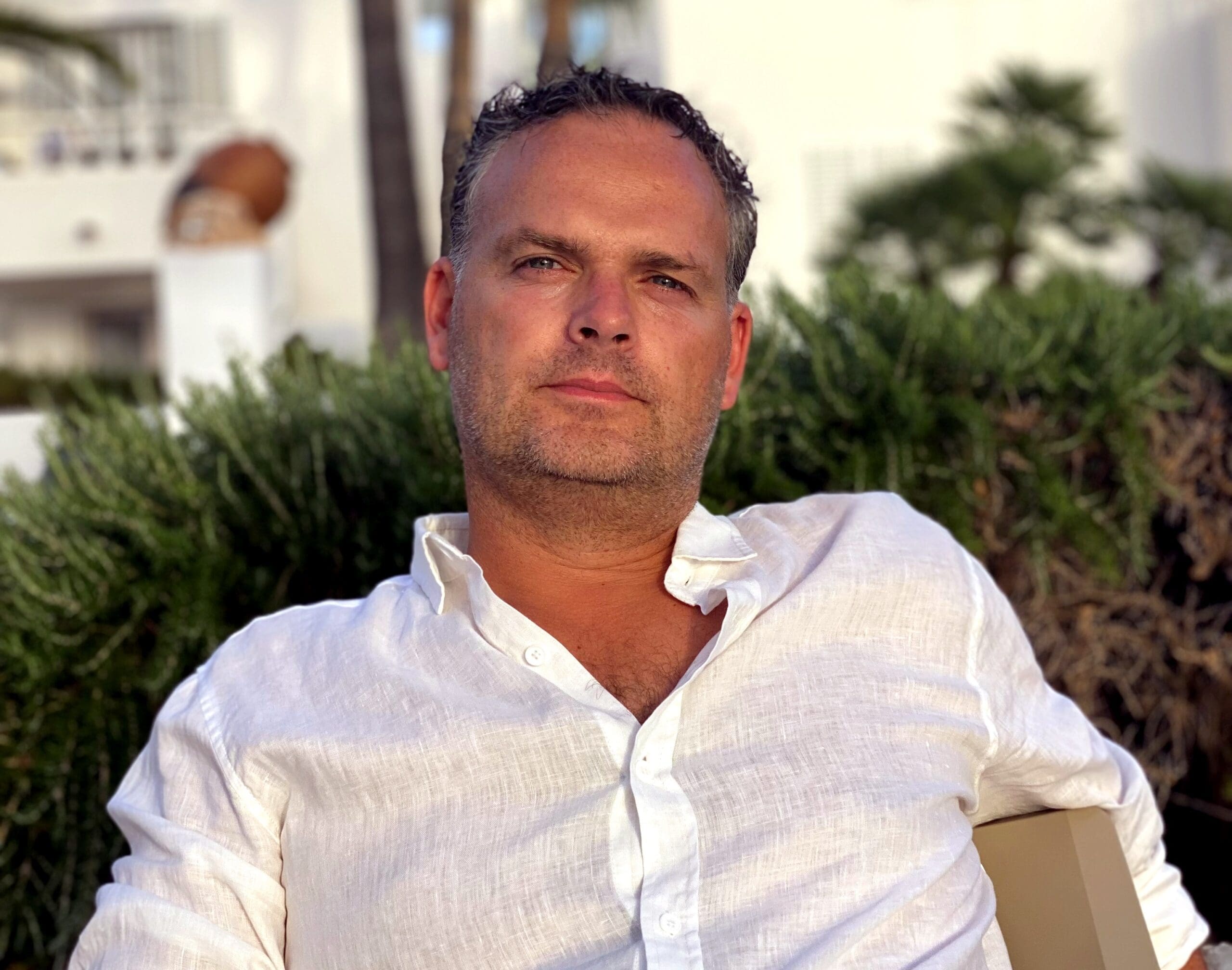 Garden Vision

gaat exclusief
The fact that we are now progressing with an upgrade to our logo after 23 years is entirely fitting for us. Garden Vision Exclusive deserves that touch of gold. Our artisans possess exceptional skills and are capable of crafting virtually anything. And in doing so, we don't make empty promises of golden mountains to our clients; we turn them into reality!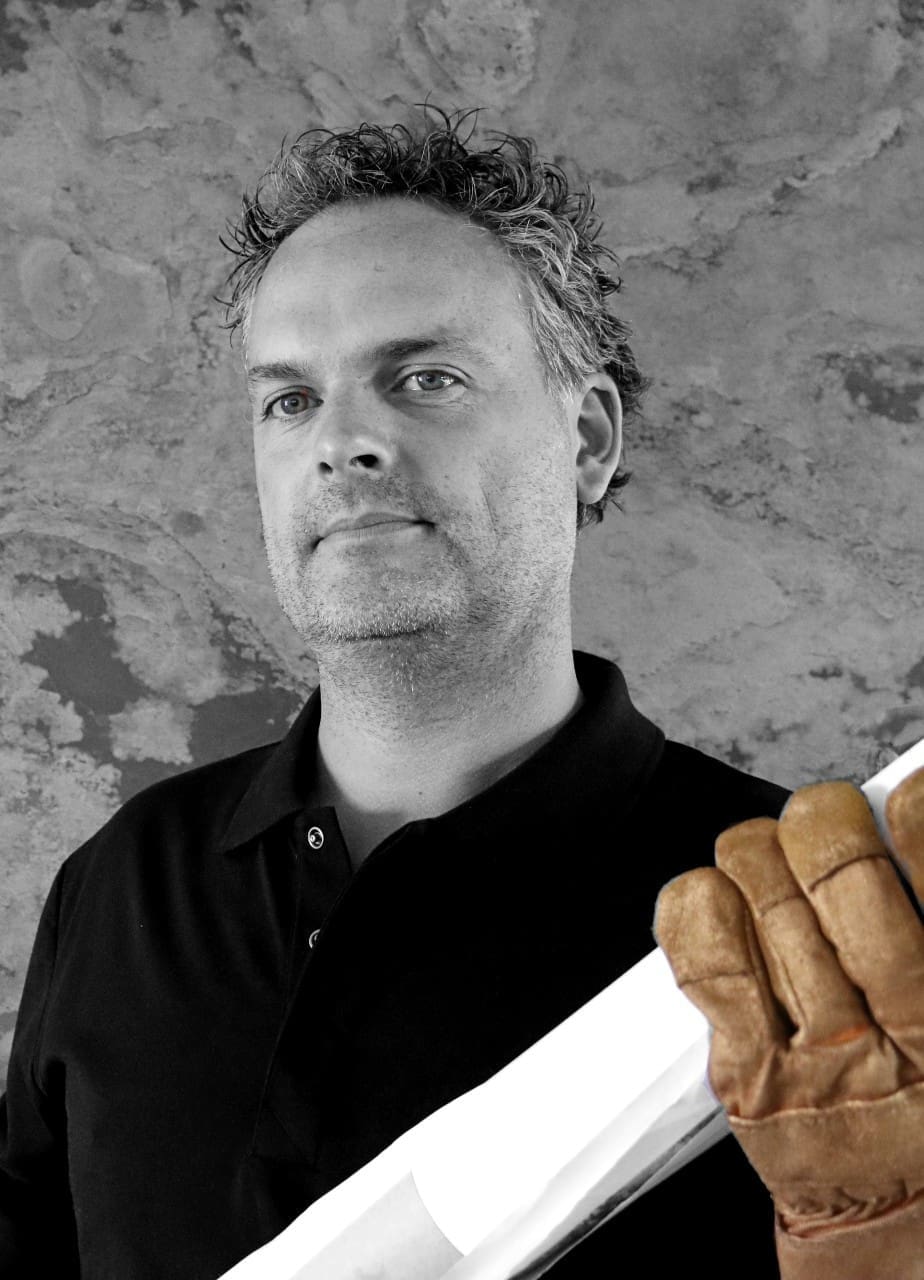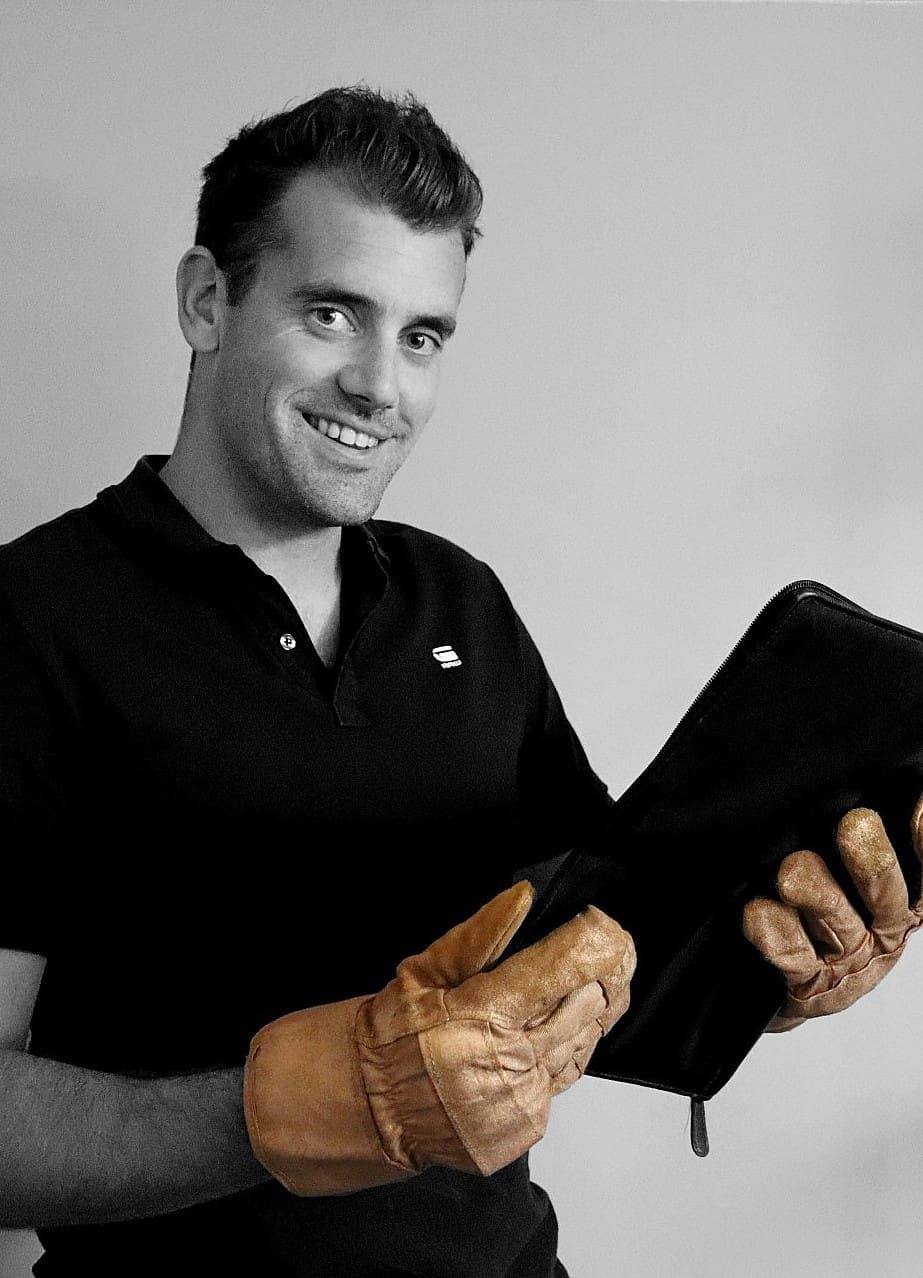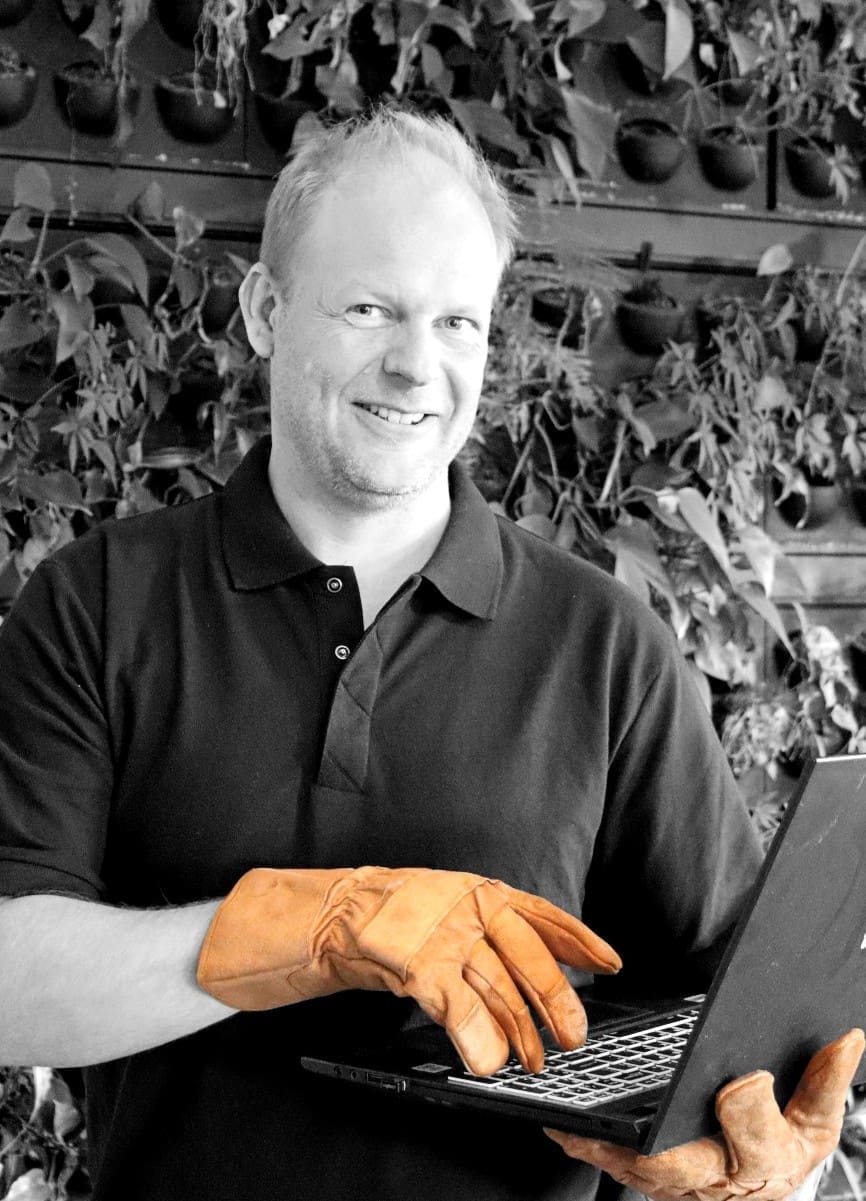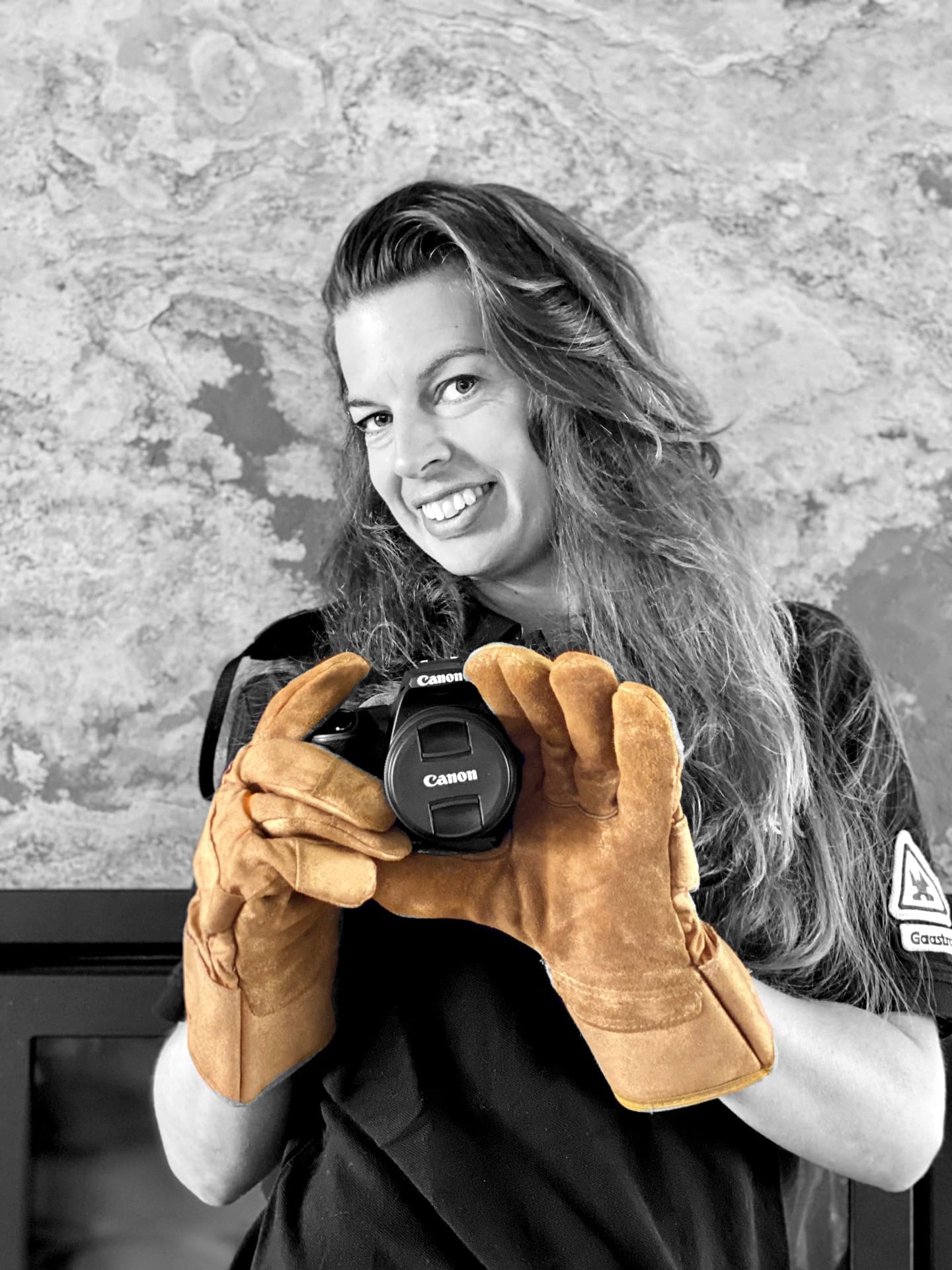 Lotte
Management assistant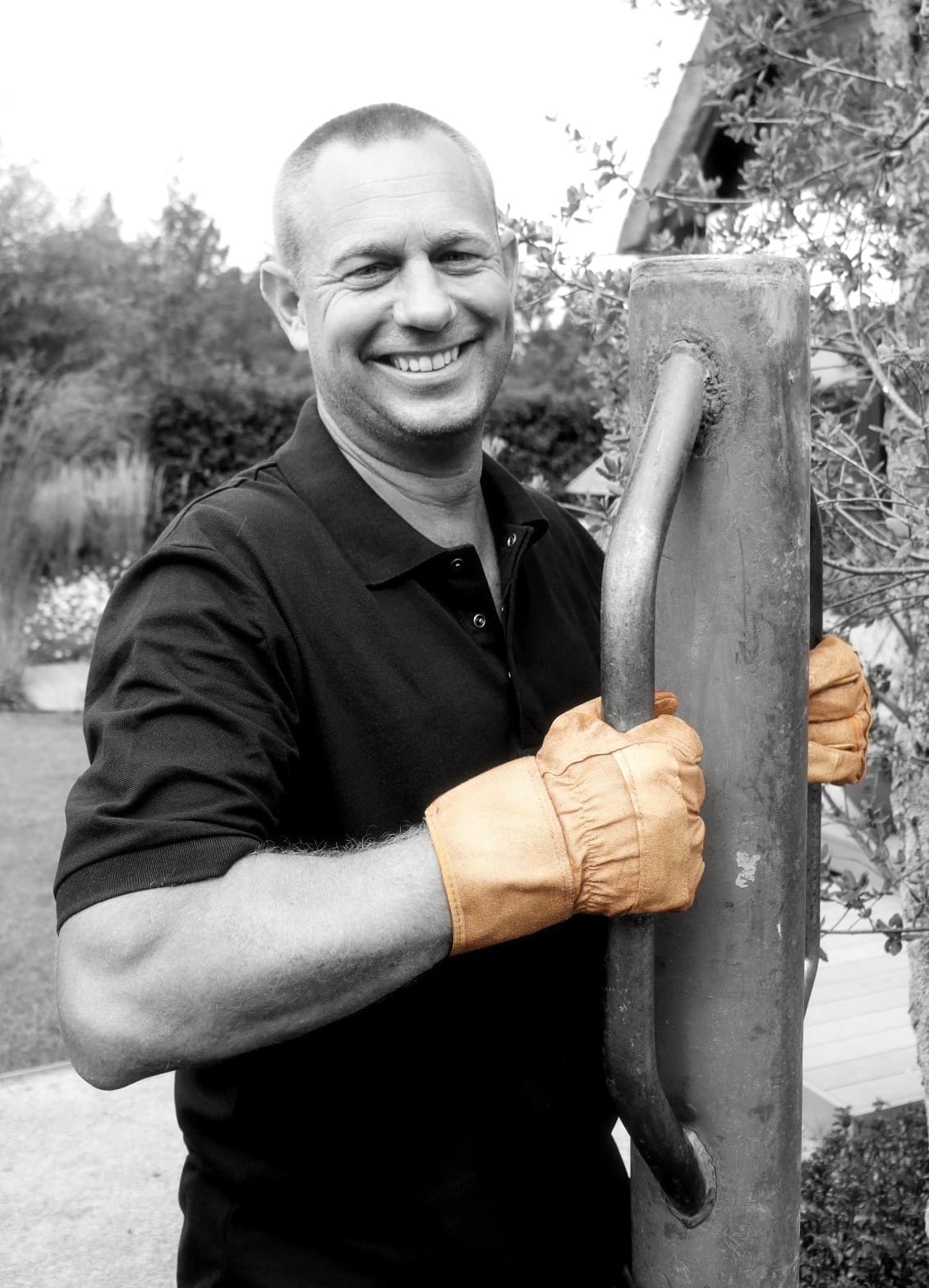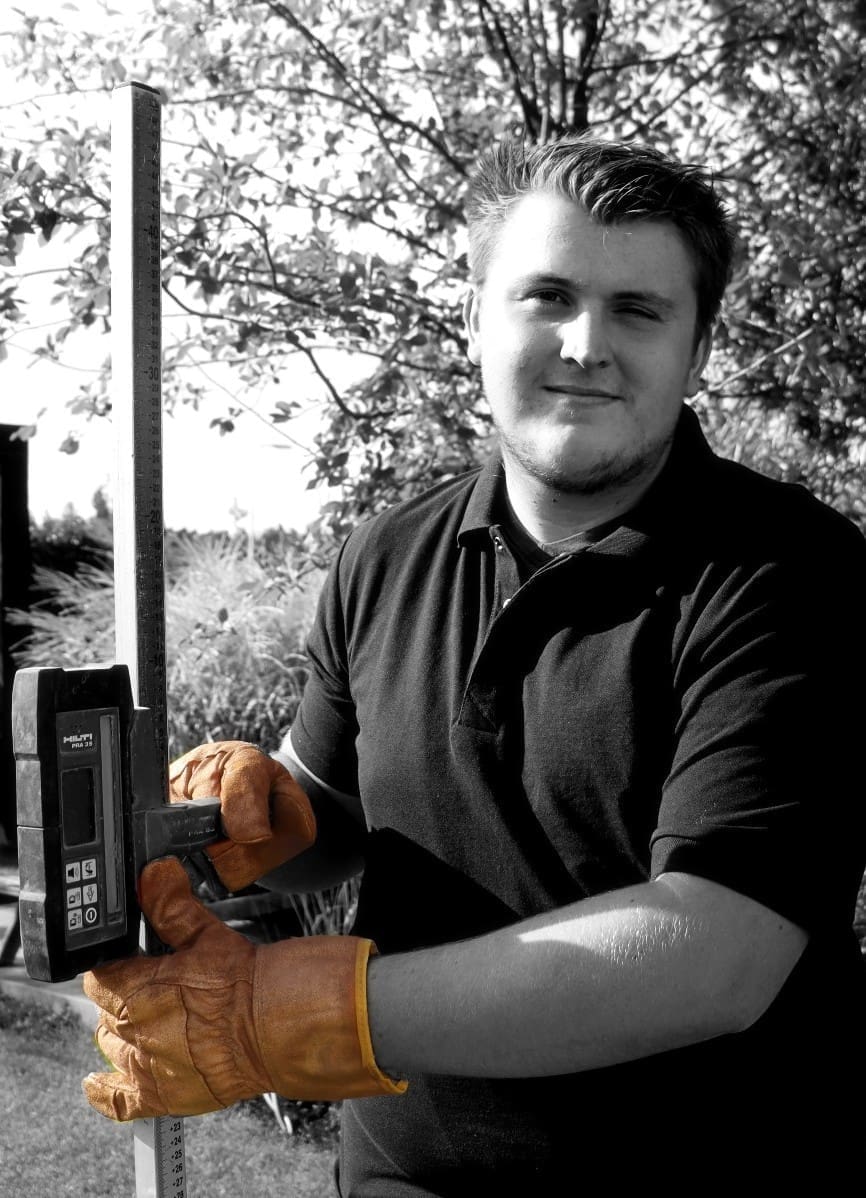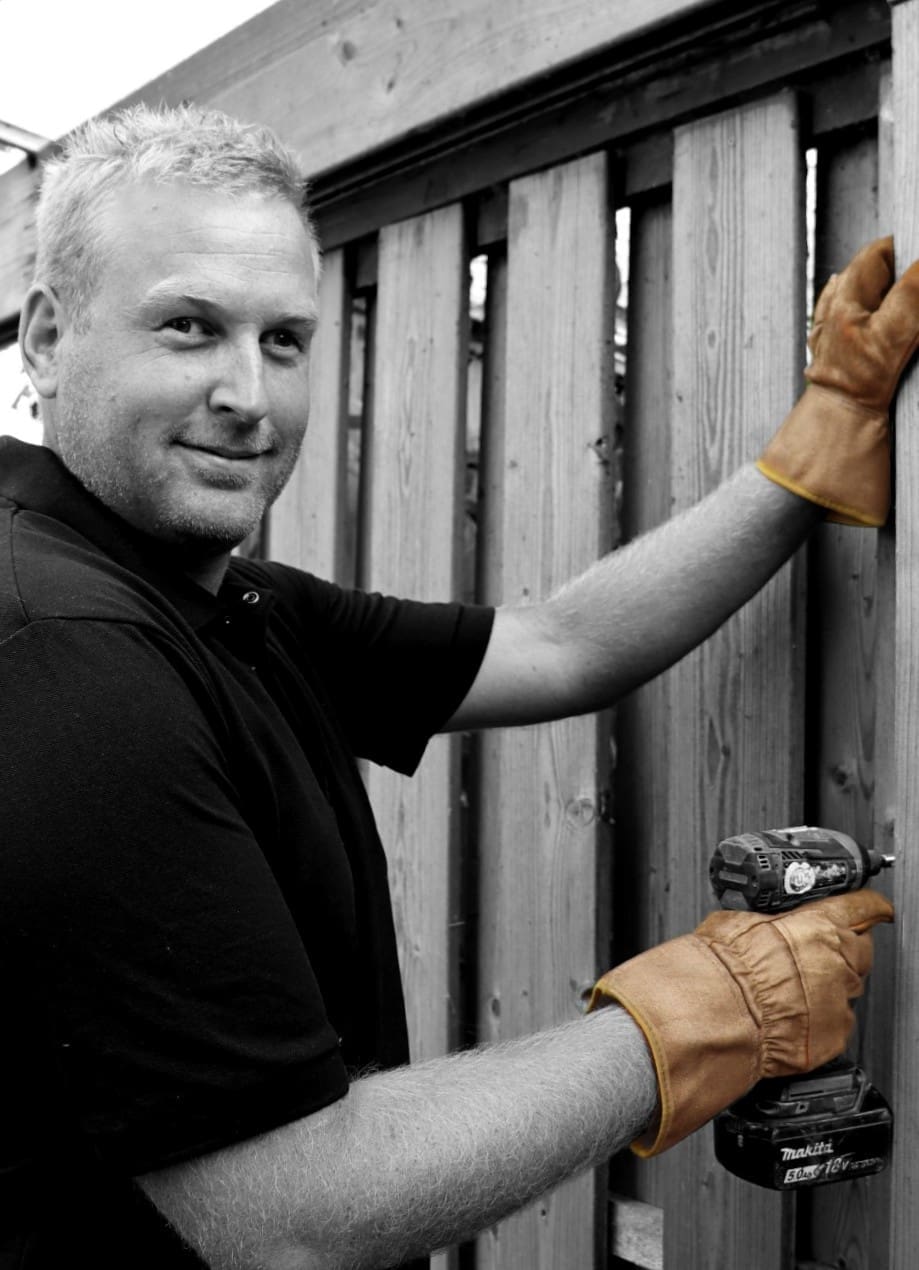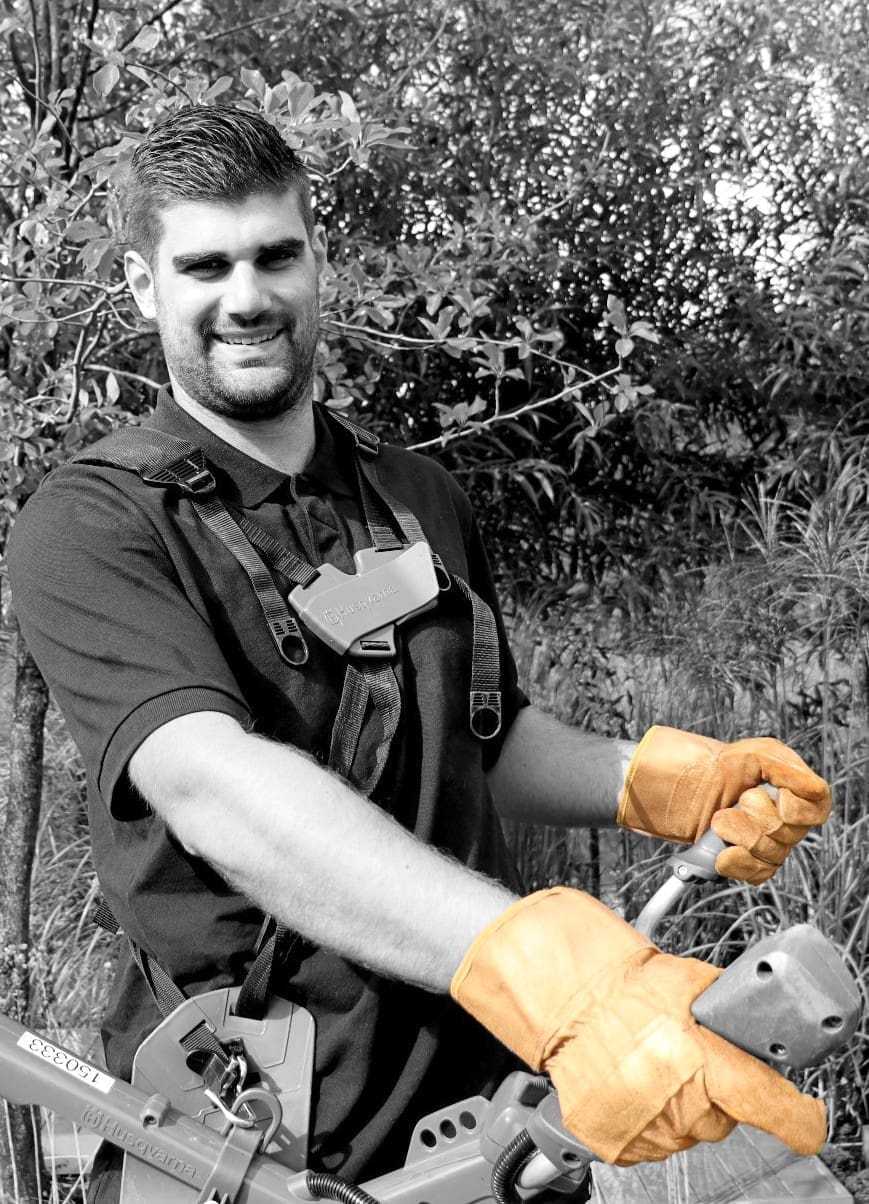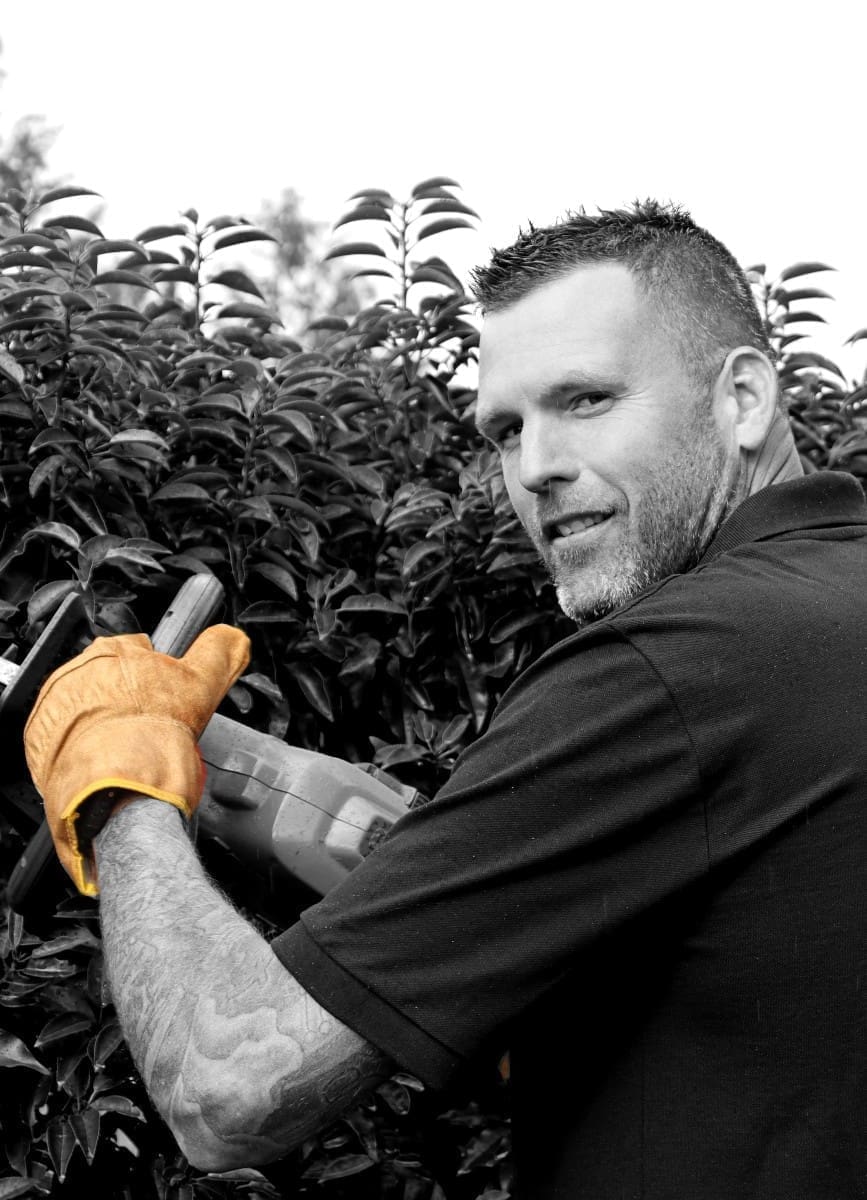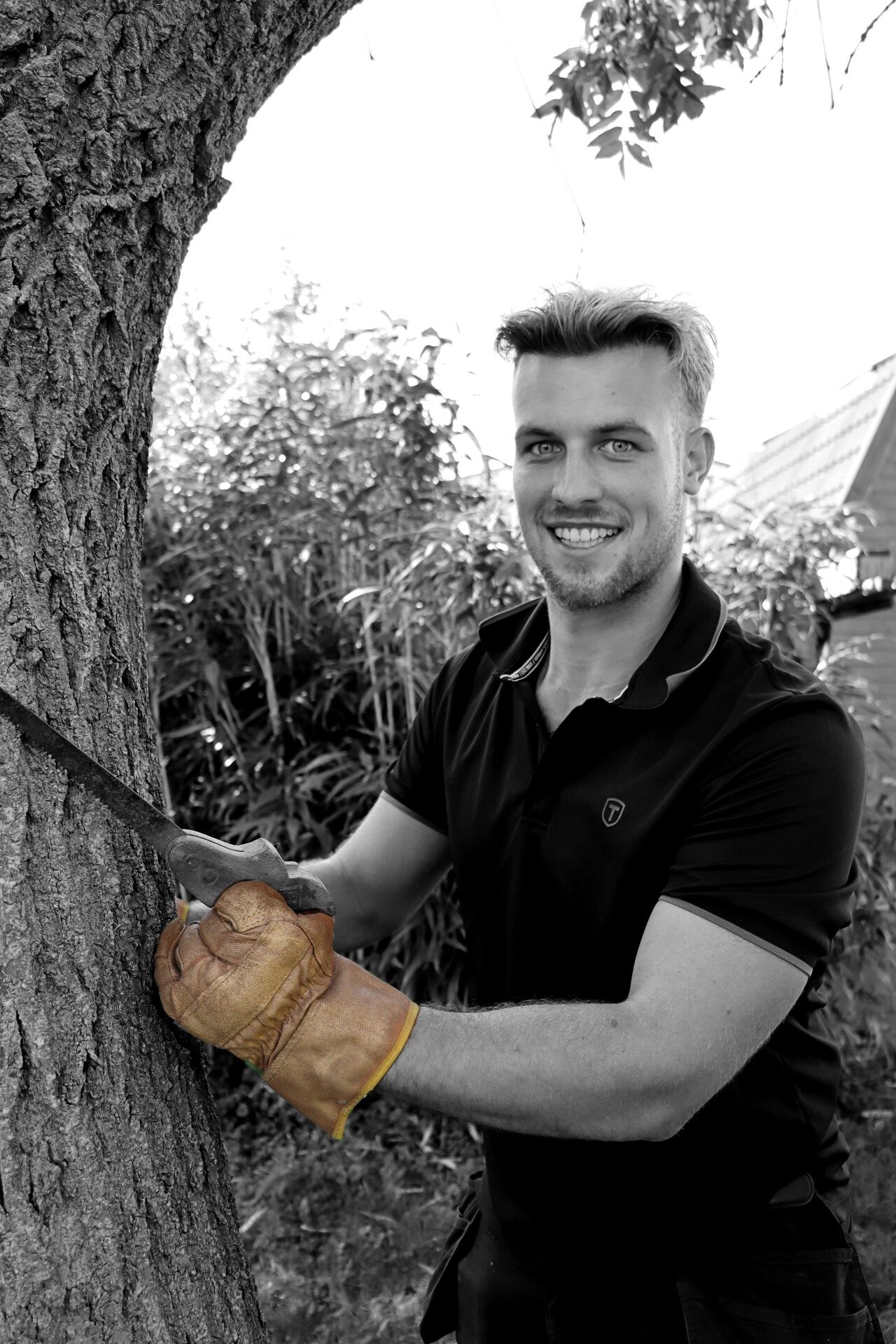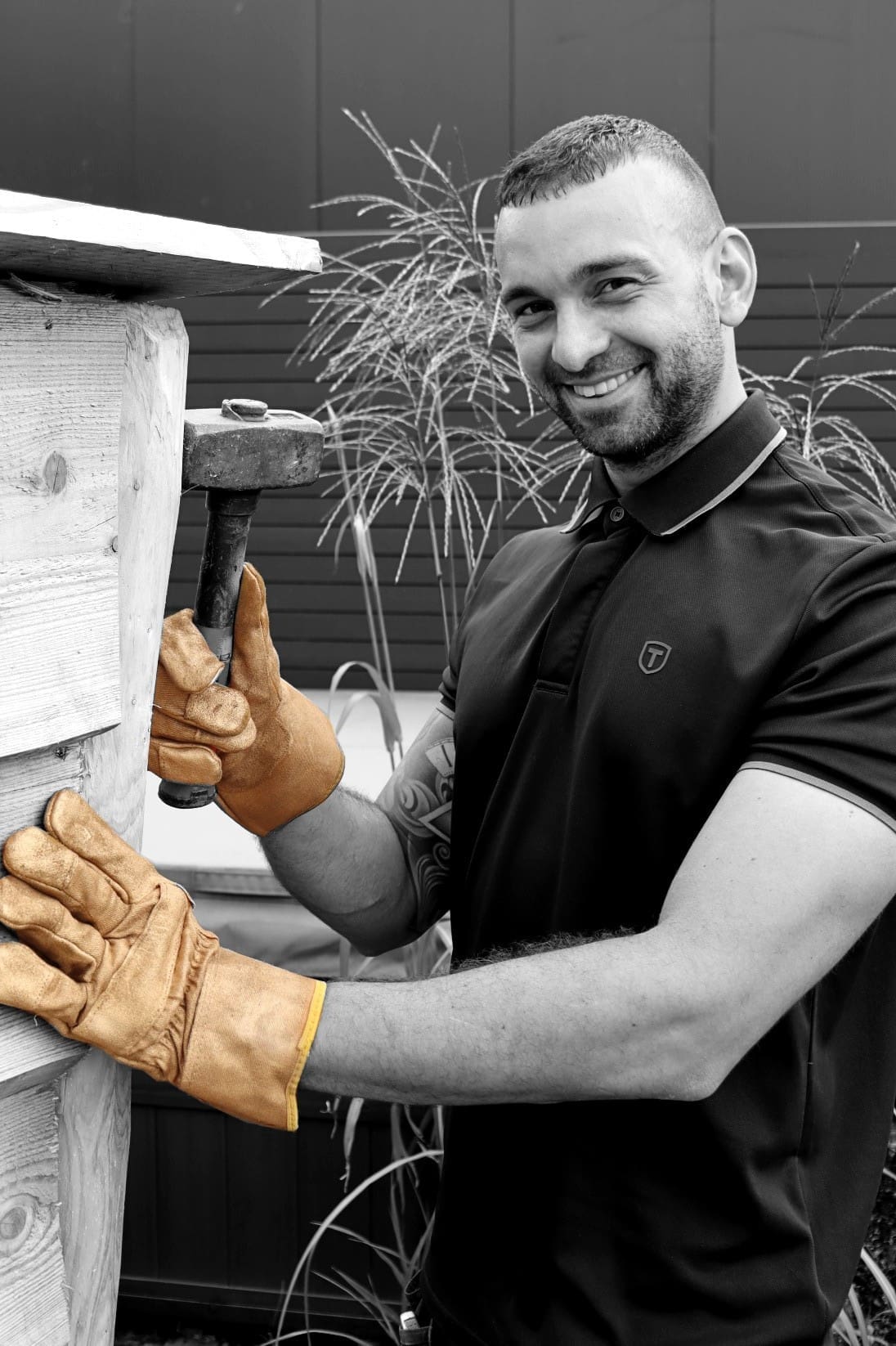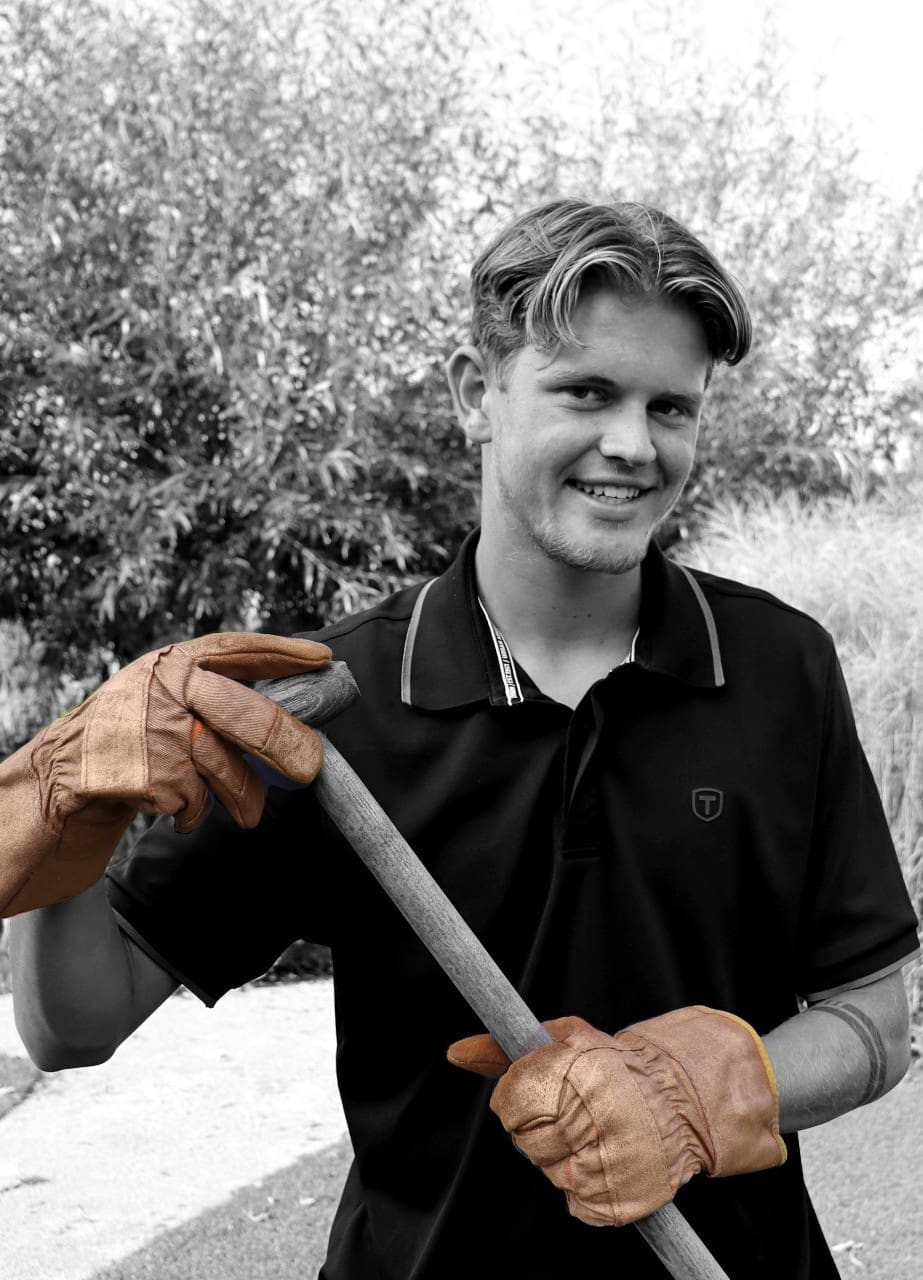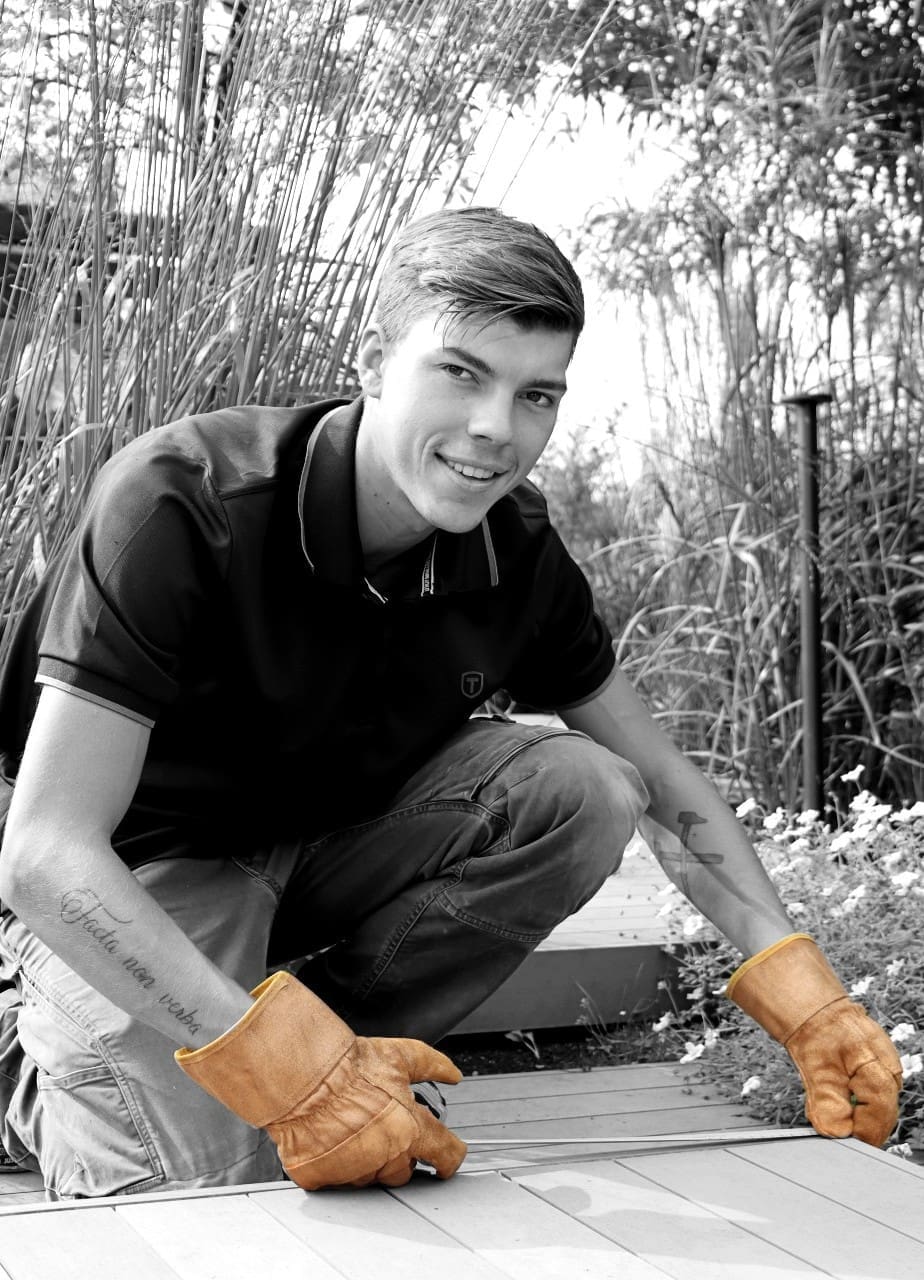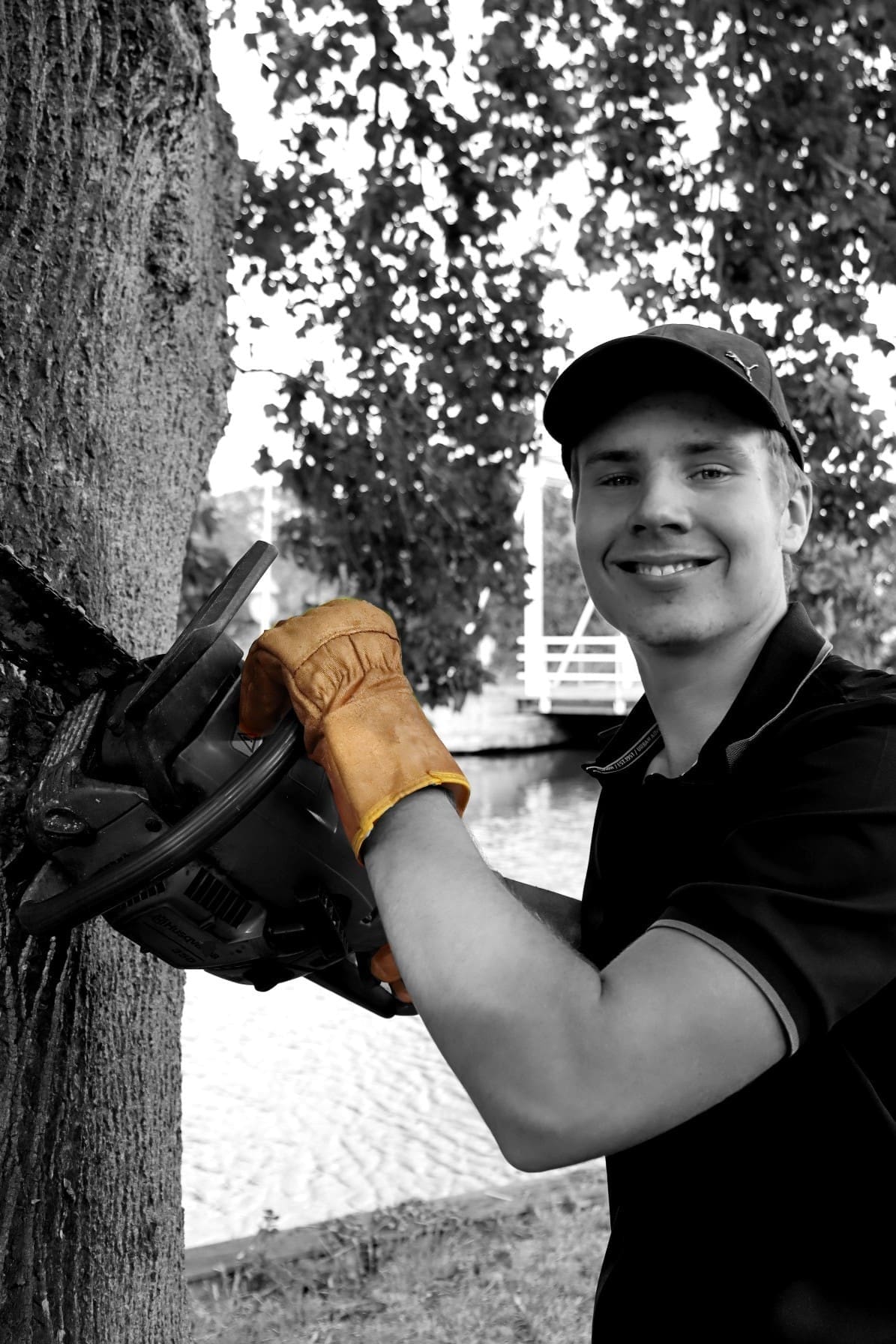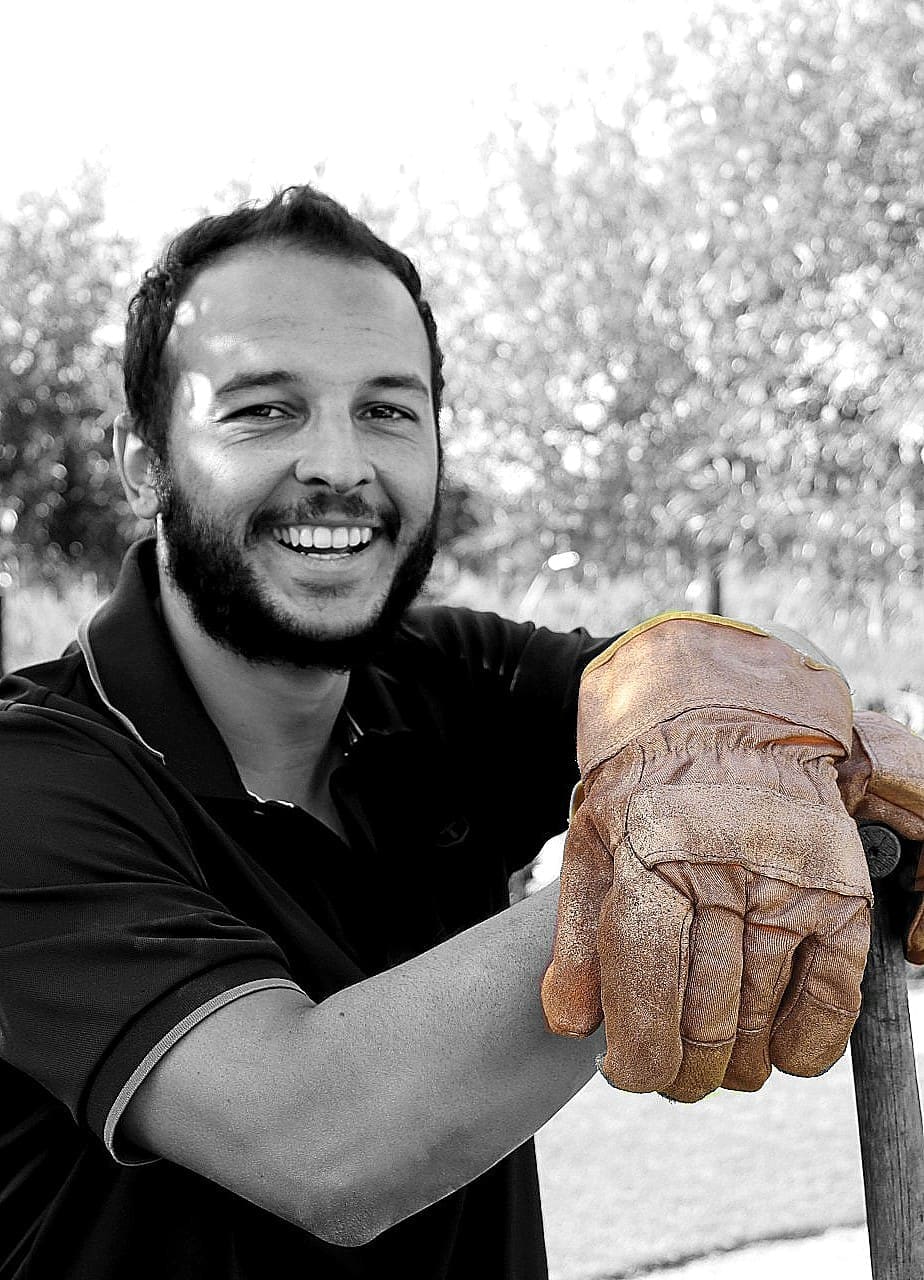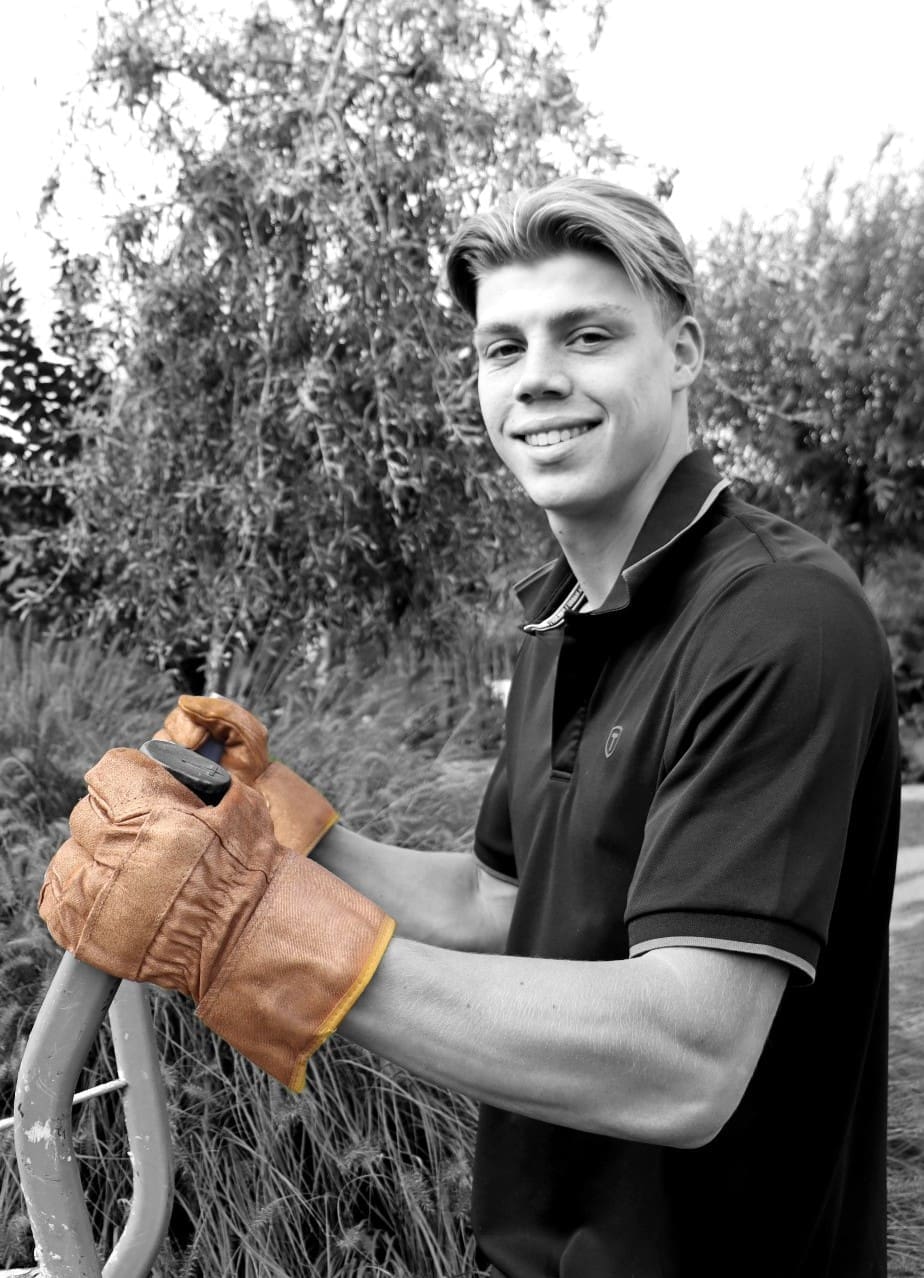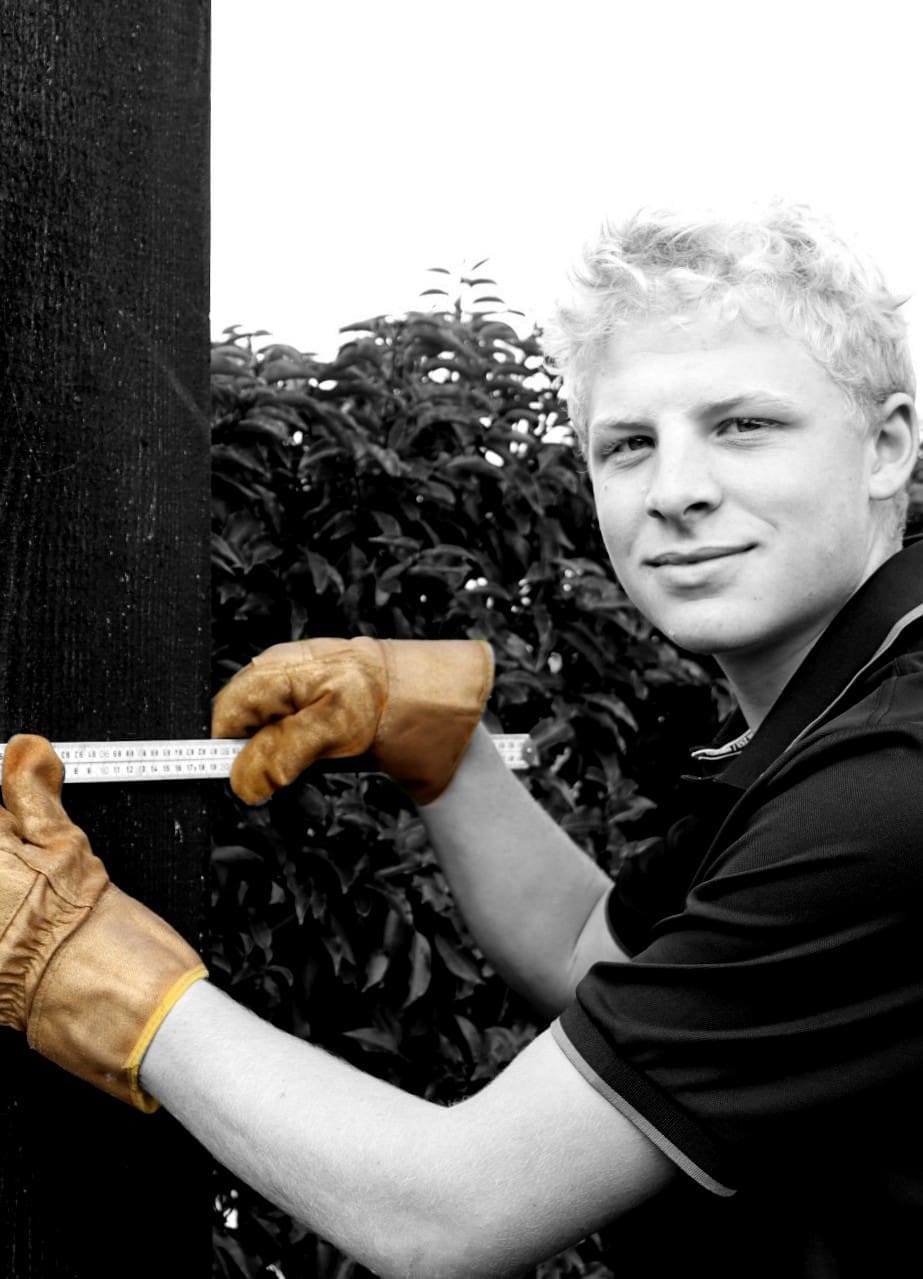 Will you pick up the gauntlet?
Garden Vision
in the media