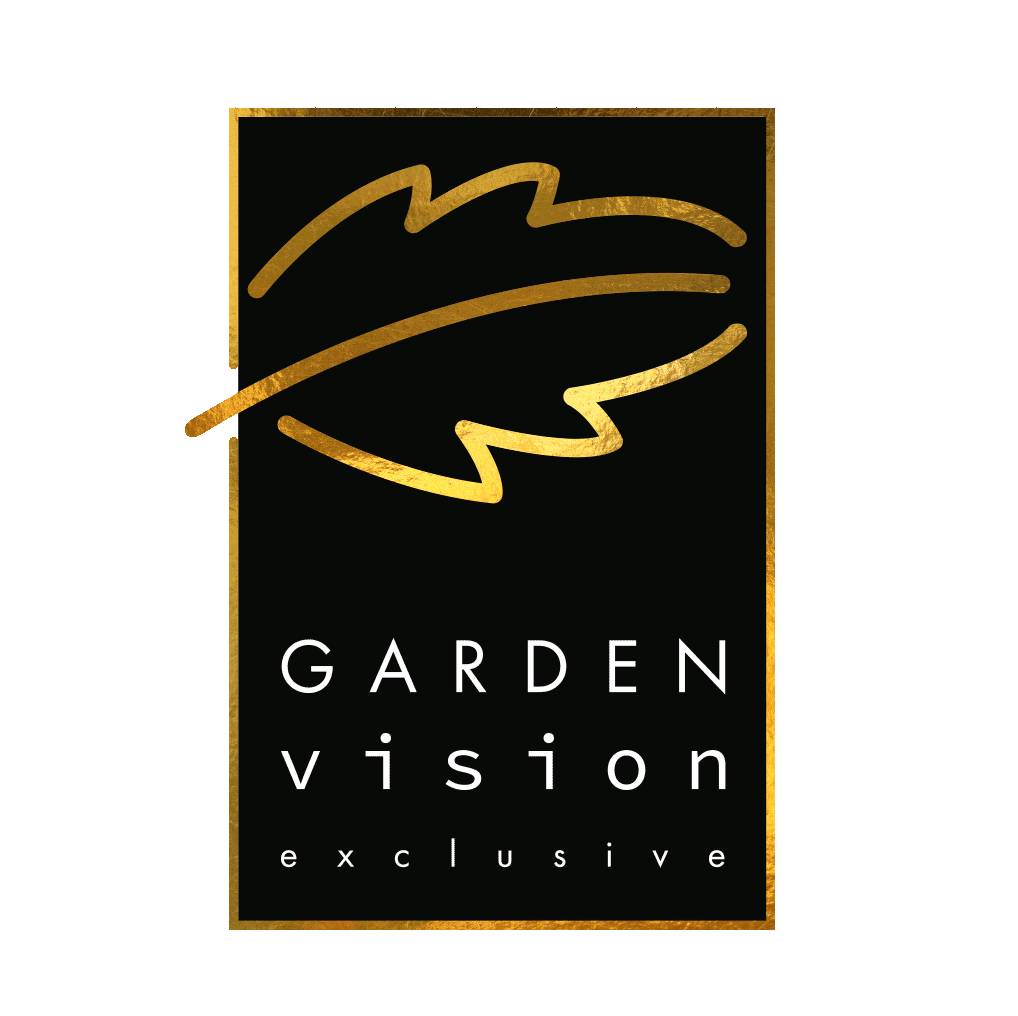 Garden Vision landscaping company, founded in 2000, is an established name in the industry of exclusive garden design and high-end landscaping. With unrivalled experience and continuous innovation, we have always remained at the forefront to meet the changing needs of our high-end customers.
Our team consists solely of passionate professionals who have mastered their craft to perfection.
Wondering how we can make your dream garden a reality? Contact us with no obligation and discover how Garden Vision can transform your outdoor space into the ultimate garden.
Types of gardens
Explore our diverse garden projects from rural to modern. The possibilities are endless: you can come to us from high-end rooftop terraces to estate or luxury villa gardens. With only one common denominator that all of our gardens have the highest level of finish imaginable. With attention to detail and craftsmanship, we create exclusive outdoor spaces that perfectly suit your taste and lifestyle.
Design
– More information
Realization
– More information
Maintenance
– More information
What do
our clients think
Word of mouth has brought us to where we are today; at the top! Therefore, customer satisfaction is our top priority. Here are some of the experiences of our customers.
Chiel & Marloes
"From the first contact moment until after the final handover, we have maintained cooperation with the knowledgeable, but most importantly, fun team at Garden Vision as very pleasant. During the process, there was regularly good mutual coordination, Bringing together our wishes, the advice and creativity of the Garden Vision team resulted in In a beautiful garden, which we enjoy immensely! "
Fam. Rebel
'We are incredibly grateful to Garden Vision for our beautiful garden! They think along from beginning to end, are always easy to reach, give good advice and during the construction of the garden fine men to have working with you in the garden.'
Fam. Van Dijk
'Perfect guidance from design to completion!
It was very nice working together with the true professionals at Garden Vision. Good planning, guidance andcommunication, no challenge is too crazy for them.We are going to enjoy our beautiful garden immensely.
Fieke Knuppe
'Garden Vision understood exactly what we wanted with our garden and was able to translate it into a place we enjoy every day. Besides professionals, they are especially super friendly.'